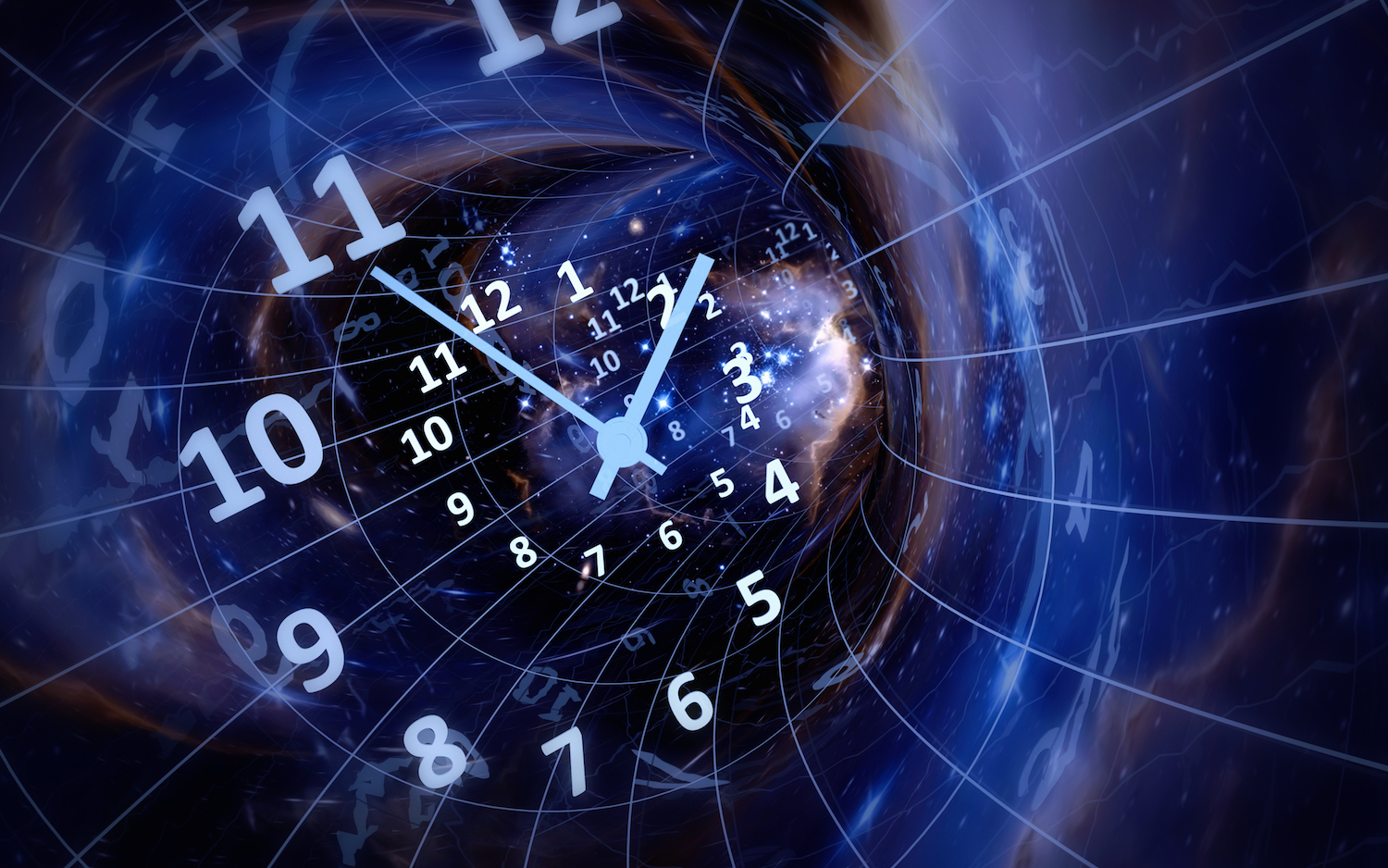 If I could go back in time I would go to the 1950s-1960s. In my opinion, this would be really cool to go back in time because this was around the time my grandparents grew up. It would be cool to see how they lived their lives.
I would go back to the 1950s-1960s. I say this because this was the era when my grandparents grew up. Imagine you could be best friends with your grandparent when they were your age. You could participate in activities that your grandparents liked to do before you even existed. Like for example, my one grandma loved to go skating and my other grandma loved to play jacks. That's one reason why I would go back to the 1950s-1960s.
The other reason I chose this era is that this was a more carefree environment. What I mean by that is you could go to your friend's house without having to call a week ahead, you could just go. You could also play in the cornfields, you could go on walks, ride bicycles, and more. All of that you could usually do without your parents being too worried. To be honest, this era seemed more carefree than the era we are in now. That's the other reason I chose to pick the 1950s-1960s to go back to.
Those are the reasons I chose the 1950s-1960s to travel back in time to. The reasons include my grandparents and they were more carefree days. Hope you enjoyed reading!
Picture from-https://www.space.com/grandfather-paradox.html